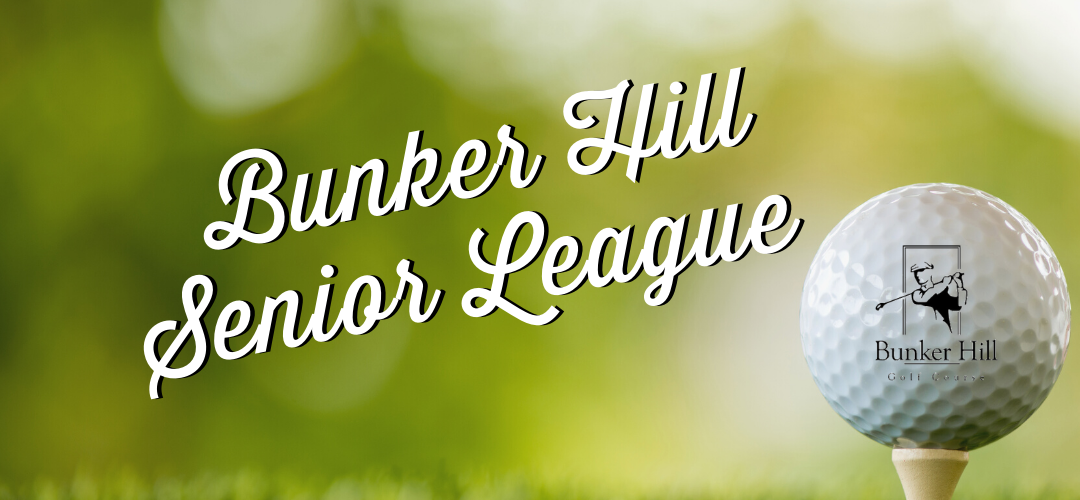 The Bunker Hill Senior Membership gives you that opportunity! The cost is $400 and includes your entry into the senior league ($30 value). Along with this perk you get:
Discounted golf – $20 each weekday round (includes cart) – Normal weekend rate – $20 rate in league play as well!
Pro Shop Merchandise discount of 15% (select items may not qualify) GHIN Handicap Index subscription for 1 year
Extended tee time booking – 14 days in advance
Membership runs from April 30th, 2020 to April 29th,2021
Do the math! If you play each week in the senior league, you save yourself $16 each round. The league runs for nearly 30 weeks! Even if you don't play in the league, if you play 30 weekday rounds this year, you're saving yourself some money! Play more and save more!!
Cut off at 50 members, so act NOW!!
Call the Bunker Hill Pro Shop at 908-359-6335 and ask Mark for more details!
---
---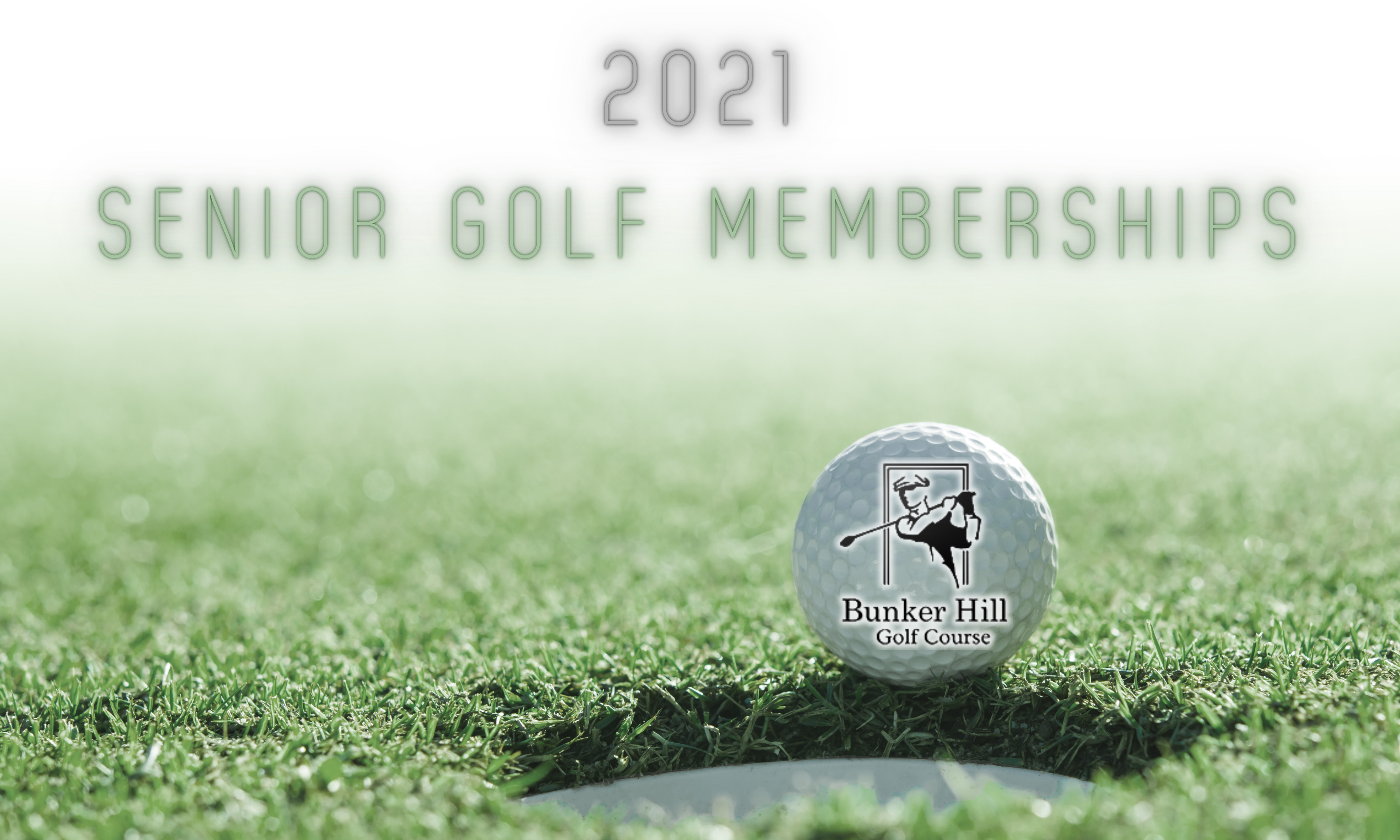 2021 Senior Golf Membership Benefits
Member Rates
Members pay $20 all year long, including cart, Monday through Friday
Members can choose to walk for $18, Monday thru Friday
Members pay $22, Saturday and Sunday after 11 am
Members get a free Hot Dog and small soda Monday thru Friday
Member rate is valid for all league play, no limitations
Senior League membership fee is waived! Just pay your $20 fee each league round.
Pro Shop Discount
All members receive "Member Only" pricing on select pro shop merchandise
GHIN Handicap Index
Members receive a GHIN Handicap subscription to keep track of your handicap
Preferred Tee Time Booking
Members are able to book 14 days in advance instead of the non-member 10 day limit
Cost is $400.00, due no later than April 30th, 2021.
Membership will run from April 30th, 2021 until April 29th, 2022.
Members must be 55 years of age or older.